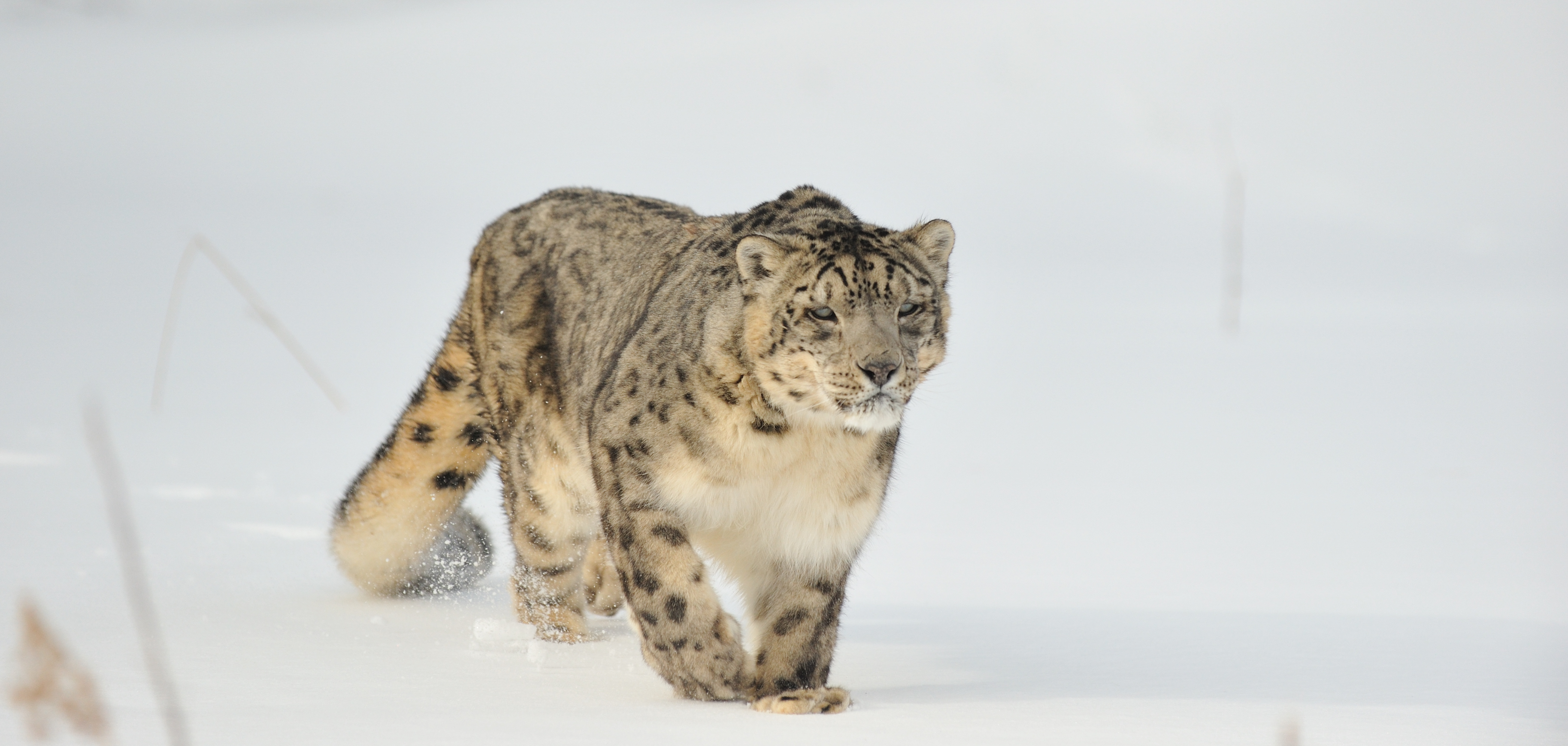 Trainings
Building and increasing the capacity of local conservationists in snow leopard range countries and beyond is one of GSLEP's main objectives. To achieve this, a wide range of training manuals, toolkits and other materials have been produced and made available for download.
Online Trainings
GSLEP partnered with the Snow Leopard Network (SLN) in developing a number of online Training toolkits. In accordance to the thematic priorities of the Bishkek Declaration 2017, the training toolkits include prey surveys, occupancy based distribution surveys, camera trapping, sustainable tourism and communication.
Find out more
Training Manuals
GSLEP has partnered with a number of organisations and individual researchers to develop a set of training manuals for use by trainers and conservationists across the snow leopard range. These manuals aim to elaborate and explore key snow leopard survey and conservation approaches and which respond to priorities identified by the Bishkek Declaration 2017.
Find out more