Snow Leopard Range Countries
The alliance for the snow leopard
The elusive snow leopard inhabits parts of 12 countries:
Afghanistan, Bhutan, China, India, Kazakhstan, Kyrgyz Republic, Mongolia, Nepal, Pakistan, Russian Federation, Tajikistan, and Uzbekistan.
These 12 countries represent the vast diversity of cultures, religions, languages and landscapes of Asia. But beyond all differences, they are united in their role as the guardians of the snow leopard. They all share a vision to conserve snow leopards and their valuable high-mountain ecosystems, and have joined forces in a range-wide effort – the GSLEP.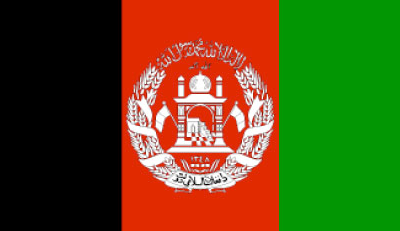 Afghanistan encompasses the far western range extent of the snow leopard's distribution. Included within Afghanistan's range is the Wakhan Corridor, the narrow panhandle of land in Badakhshan province (in the far northeast of the…
read more